You can reset your password in two ways, depending on whether or not you're logged into the O2O app:
If you are logged into the O2O App:
1. Navigate to your Account Icon in the top right hand corner, and click 'My Account':
2. Scroll down to the bottom, and enter your new password and click 'Save'.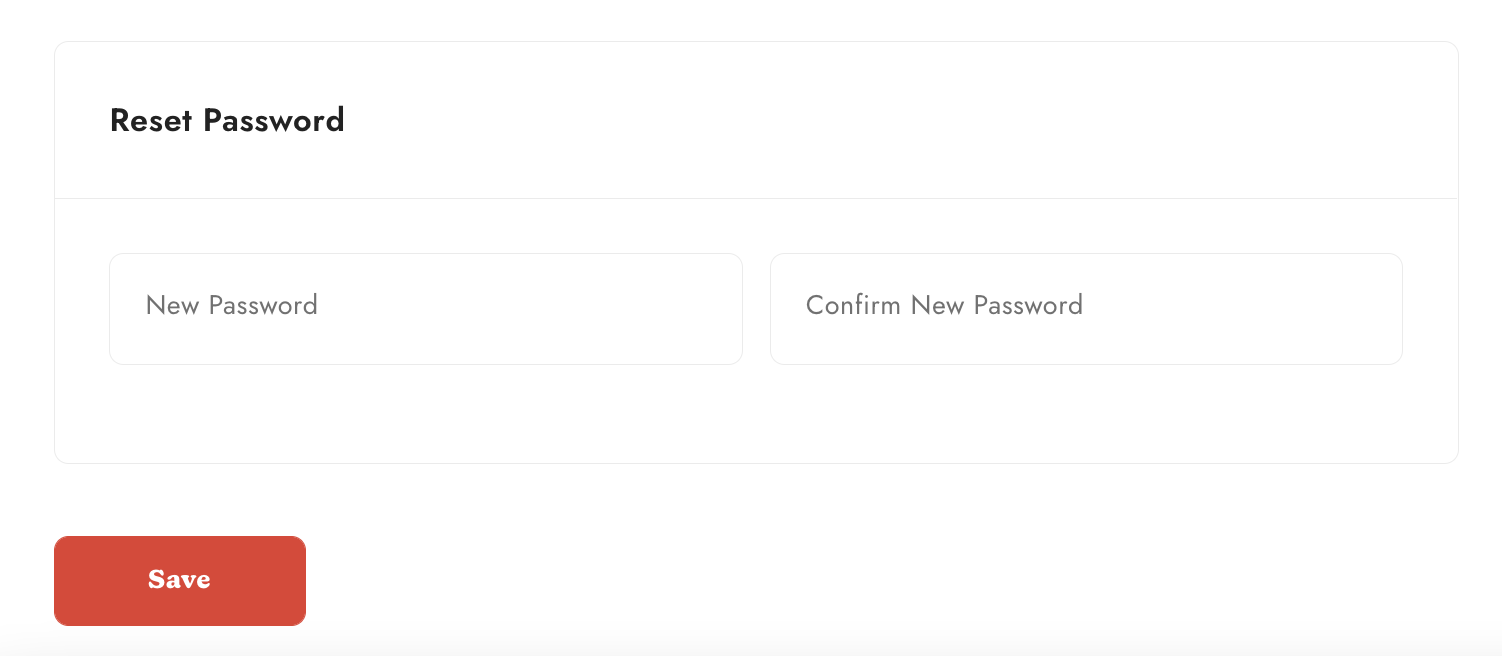 If you are not logged into the O2O App (i.e. you have lost your password):
1. Visit https://app.useo2o.com/new-password/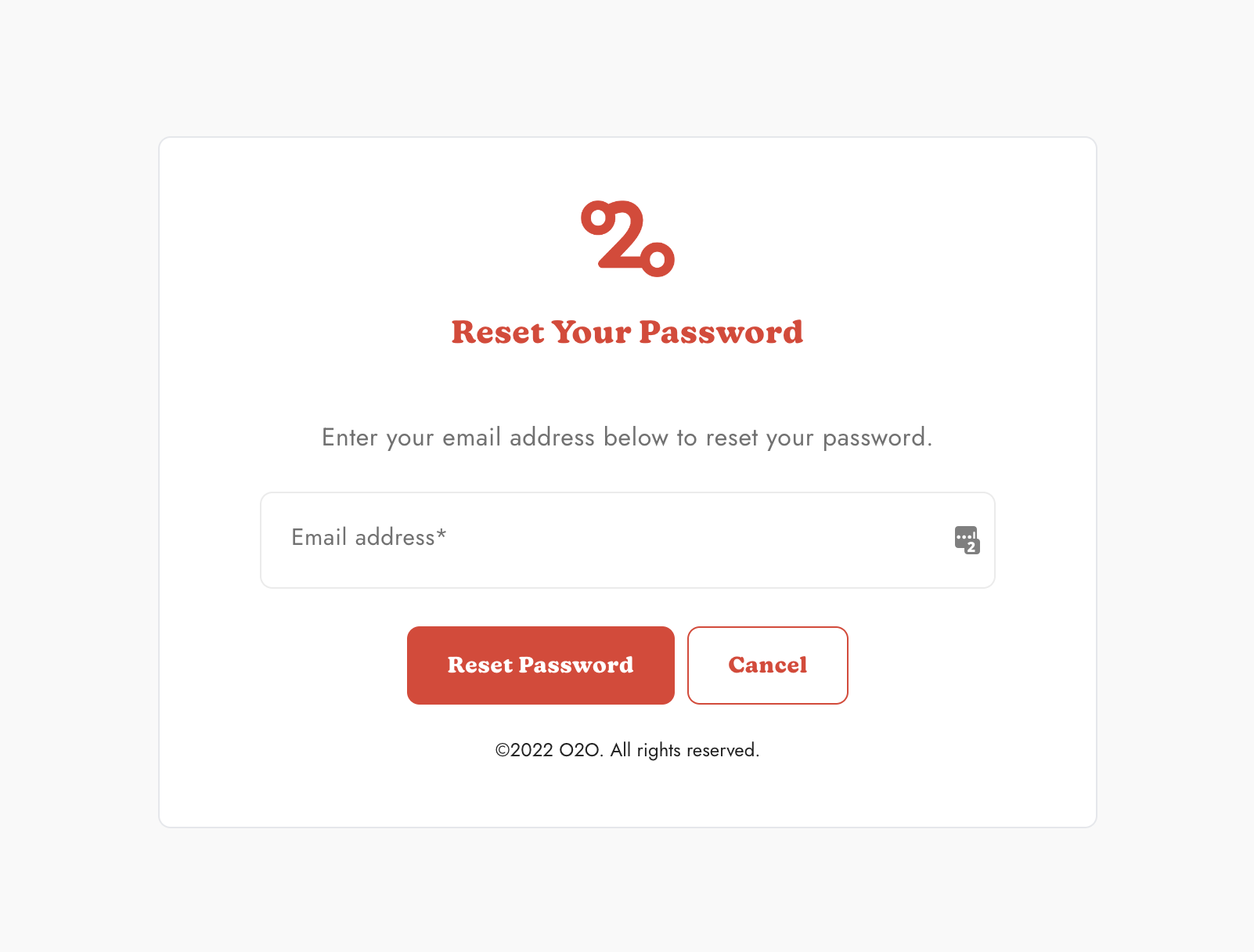 2. Enter the email address associated with your account and click 'Reset Password'
3. Check your inbox for an email from O2O with instructions on how to reset your password.